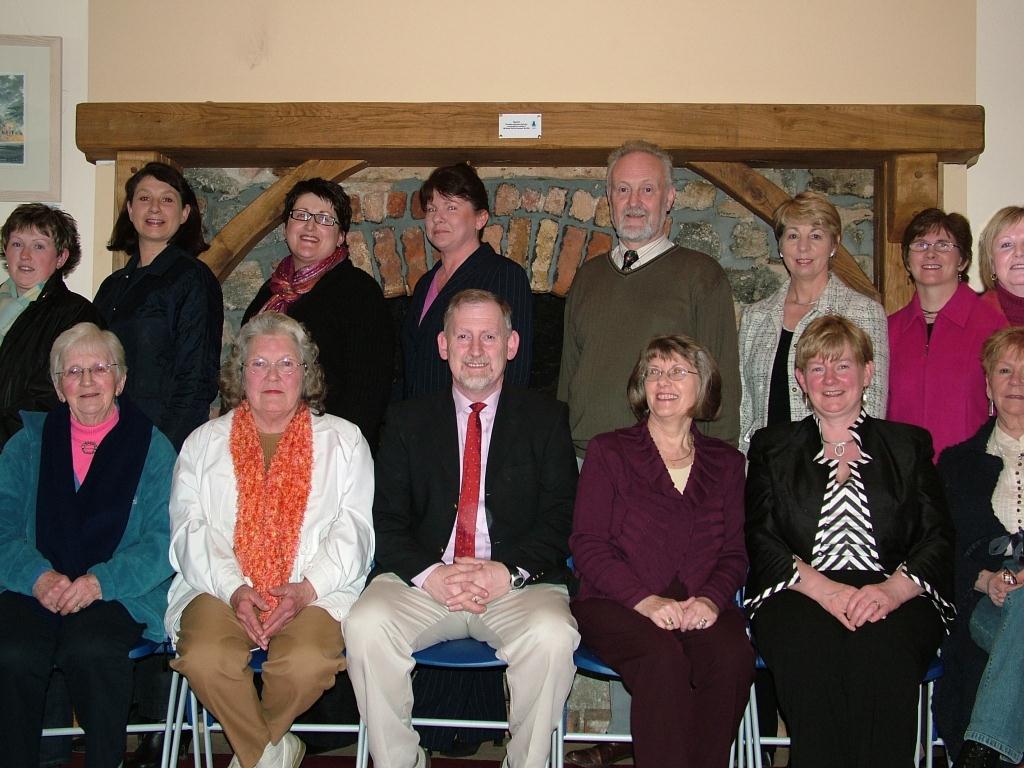 ACM was established as the Millennium Project Group in 1998 by the Castleconnell Community Council (CCDC).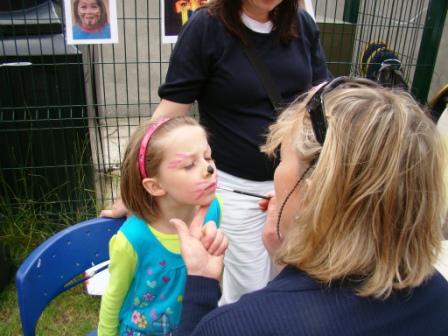 We like fun in Castleconnell! You are welcome to have a look at our gallery of pictures. See how we celebrate.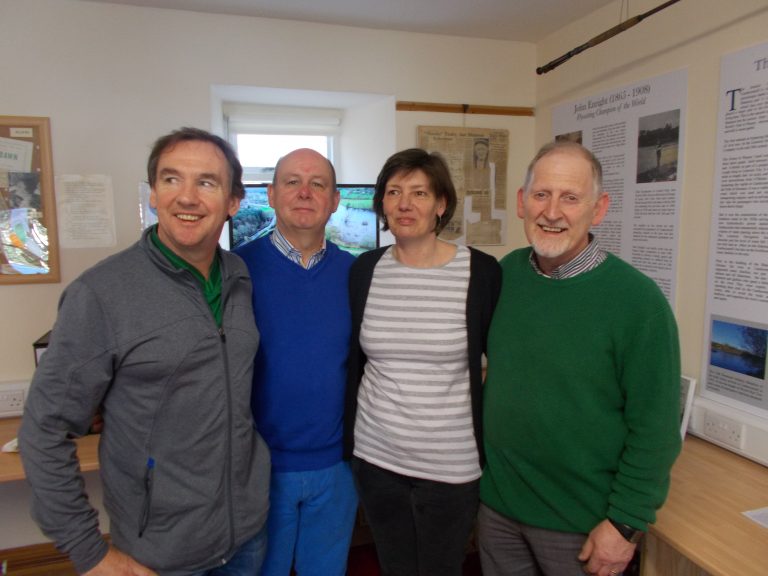 Our picturesque village of Castleconnell, situated on the banks of the River Shannon, is steeped in history.